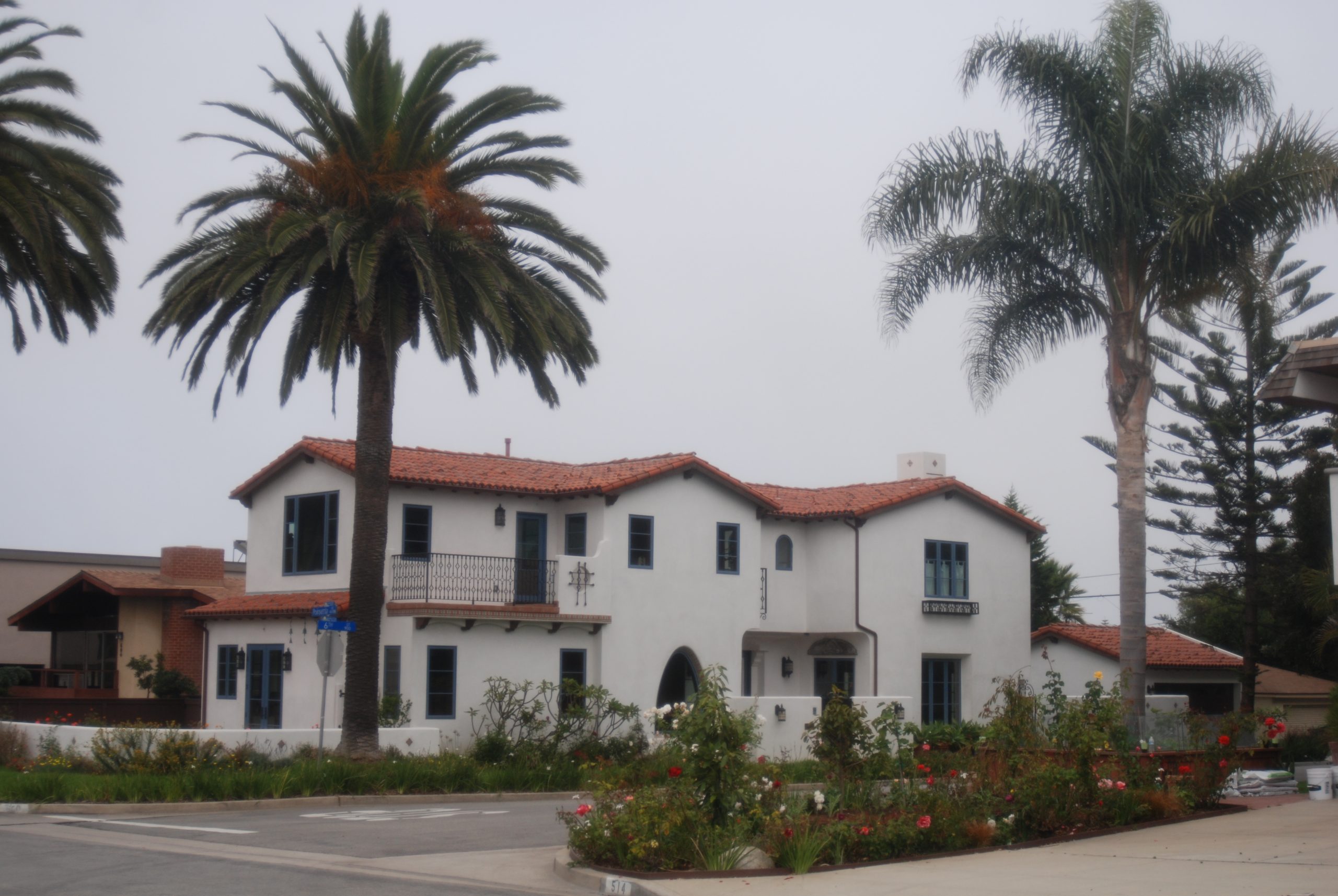 This two-story Spanish-style home Designed by Goitom Tekletsion-GTA Design Group Architects is a timeless masterpiece of architectural elegance. Its pristine white stucco exterior is accented by a striking roof covered in classic and iconic red roof tiles creating a picturesque scene that's reminiscent of traditional Spanish architecture; captures the timeless allure of Spanish architecture. It seamlessly combines the warmth of tradition with the comfort of modern living.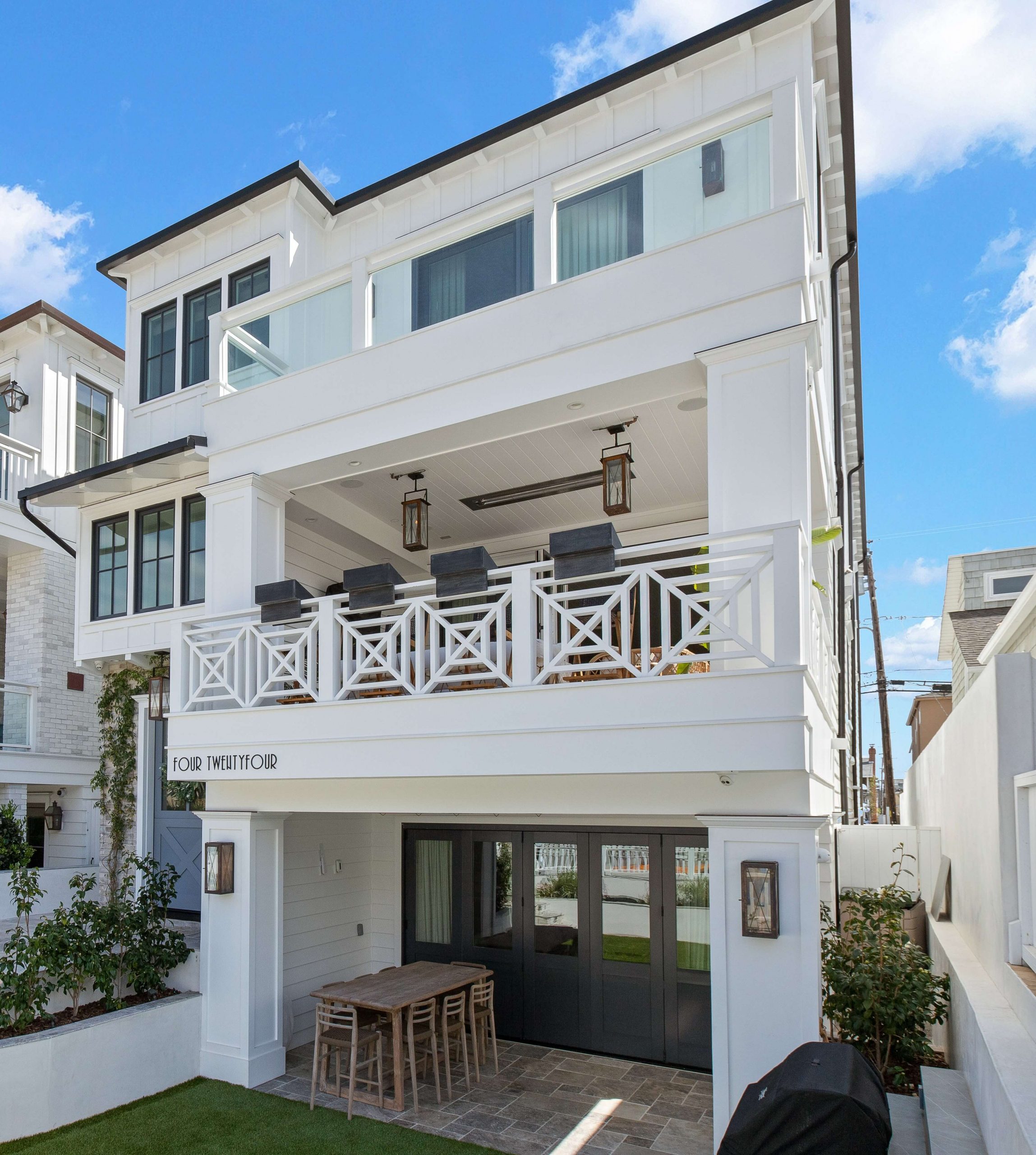 This three-story house with an elevator, meticulously designed by Goitom Tekletsion – GTA Design Group Architects, is a showcase of traditional architectural elegance and functionality. Situated in a prime location, it exemplifies a seamless fusion of aesthetic appeal and practical living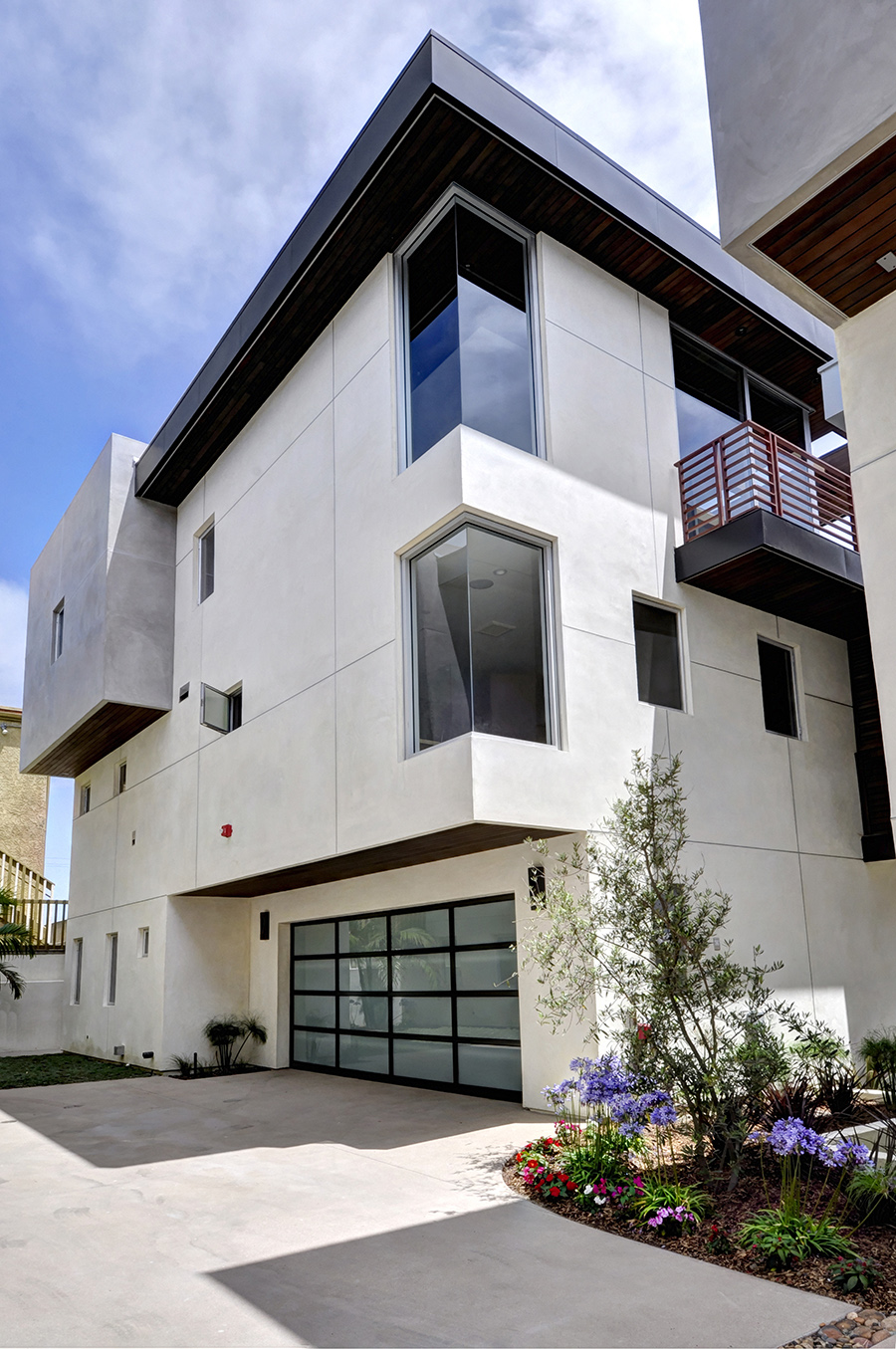 This modern four-unit condominium designed by Goitom Tekletsion-GTA Design Group represents a paradigm of modern style. With its cutting-edge design, convenience, and sustainable features, it offers a sophisticated and comfortable lifestyle for its residents. Each of the four units within this condominium offers a unique living space. Open floor plans provide flexibility for residents, allowing them to personalize their surroundings. High-end finishes and fixtures are incorporated throughout, and each owns private outdoor space, such as balconies or terraces, with panoramic views, perfect for relaxation and social gatherings.