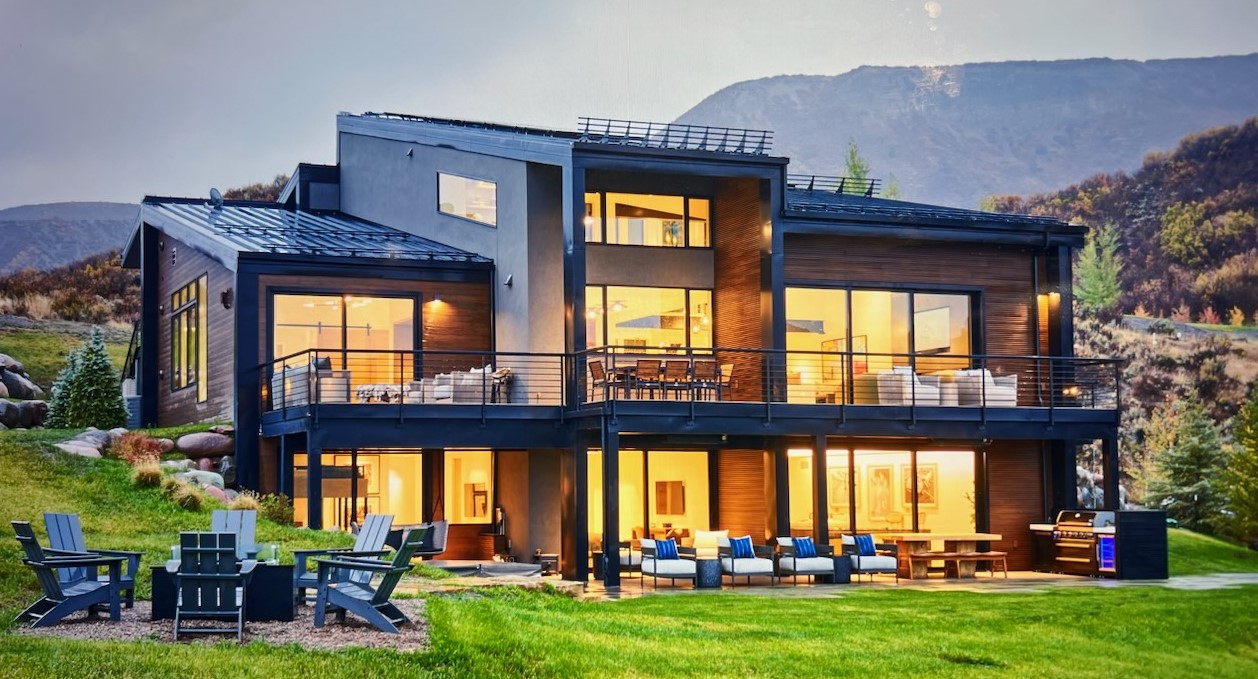 GTA Design Group-Architects is multidisciplinary practice that offers services in architectural design, planning and landscape.  Our services are comprehensive, client-centered and solution based. We integrate innovation, imagination, and inspiration into every project. We've designed numerous high-end structures both residential and commercial throughout Southern California. Our outdoor designs have a high track record of producing clients desired outcomes. Every space that we have had the privilege of creating illustrates a balance between form and function. 
At GTA Design Group-Architects, we pride ourselves on our innovative, imaginative, and inspirational approach to every project we undertake. Whether we are designing high-end residential or commercial structures, or creating stunning outdoor spaces, we bring the same level of creativity and attention to detail to each and every project.
With a long-standing track record of success throughout Southern California, our team has the experience and expertise to turn your vision into a reality. We are committed to achieving the perfect balance between form and function, ensuring that every space we create is both beautiful and practical.