Each of our projects include: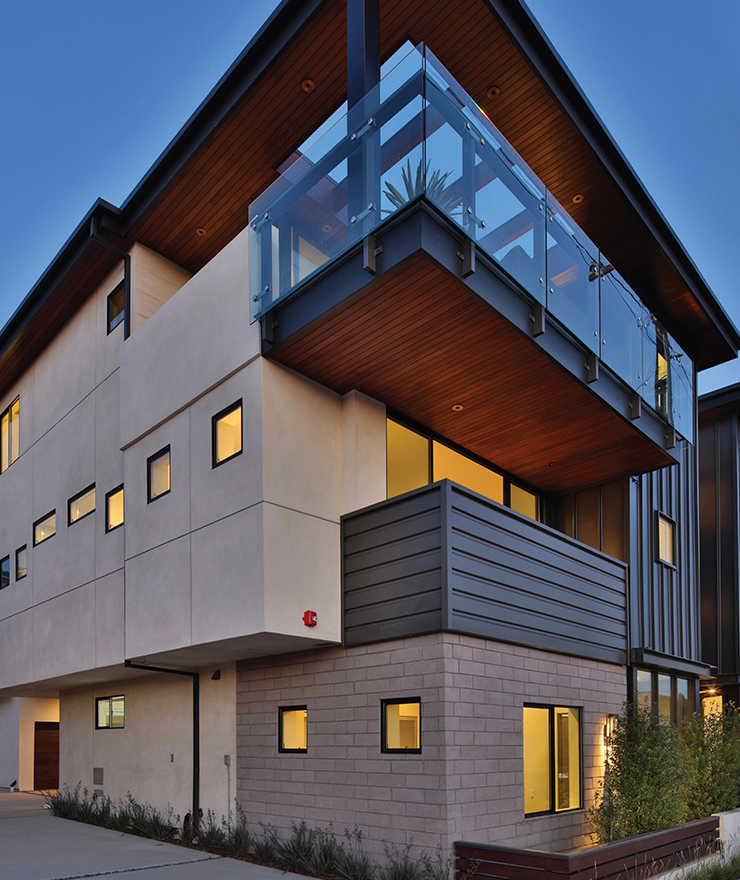 Our firm brings expertise and passion to the creation of unique, bespoke residential spaces. Whether it's a family home, a luxury condo, or a multi-unit apartment complex, we approach every project with a deep understanding of the nuances of residential design. Our focus is on crafting spaces that blend functionality with aesthetic appeal, creating a harmonious environment that meets the unique needs of each resident. We utilize sustainable design principles and materials to create homes that are not just beautiful, but also efficient, environmentally friendly, and truly a pleasure to live in.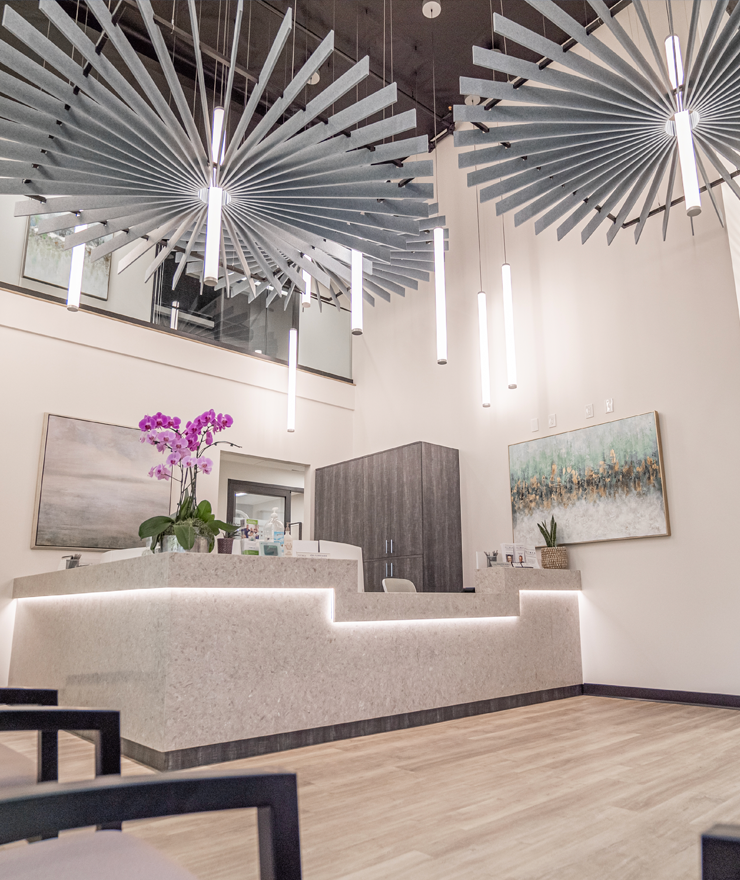 We specialize in commercial architecture that stands at the intersection of design, functionality, and business needs. Our team understands that a well-designed commercial space can boost productivity, enhance brand image, and contribute to the success of a business. From offices and retail spaces to hospitality and entertainment venues, we are adept at translating your business goals into tangible architectural realities. We work closely with our clients, integrating their visions with our professional expertise to create commercial structures that are innovative, welcoming, and attuned to the needs of employees and customers alike.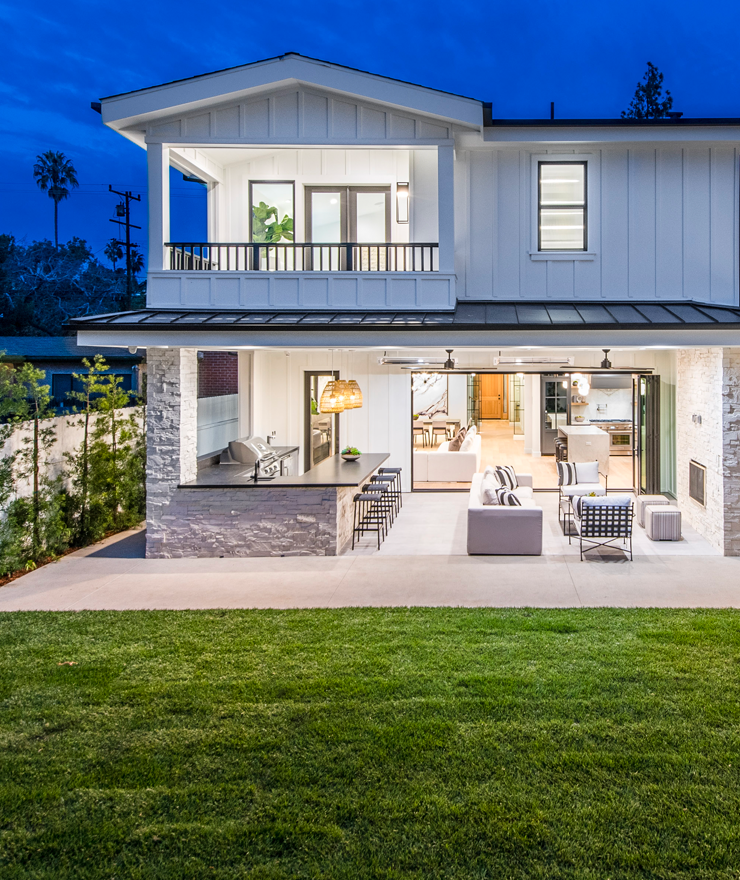 Our firm believes that outdoor spaces should be as thoughtfully designed as the structures they surround. With a keen eye for landscape architecture, we craft engaging, sustainable, and inviting spaces that add value and beauty to any property. Our designs strive to harmonize with the natural environment, incorporating local flora and topography in ways that promote biodiversity and ecological balance. From verdant parks and public spaces to intimate garden settings, we create landscapes that people are drawn to, offering both a haven for relaxation and a stage for social interaction.
Our average visitor rating is 4.8 / 5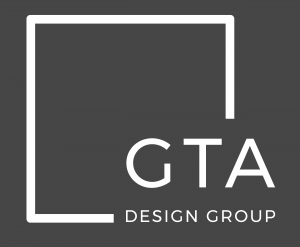 Exceptional craftsmanship, innovative designs, and a personalized approach to every project – these are the qualities that make GTA Design Group Architects Inc. truly outstanding. Working with their talented team was an absolute pleasure from start to finish. Their attention to detail, combined with their creative vision, resulted in a space that exceeded our expectations.